WebDesigning & Development Company in Hyderabad.
Tech Marshals Solutions – Best Web Designing & Development Services in Hyderabad.
Ready to be amazed by our stunning at professional website designing, SEO, Digital Marketing, Lead Generation , Promotions, IDEAS,
CRM for Clinics, Companies, and More.
We are Ready to Start your Project, Contact Now!
Tech Marshals Solutions is one of The Creative Website Designing Company in Hyderabad- India, we are having experienced and expertise team of web designers with latest web skills who can provide you fully Customized website, Fresh and Innovative web designs for every project, our web designs are efficient and also cost-effective.

Web Design
At Tech Marshals Solutions we work hard to be innovate in the world of web designing.

Digital Marketing
Digital Marketing at Tech Marshals Solutions is prepared to help your company command the opposition.

Web Development
We keep  implementing new trends,  features to our clients based on their industry and the desired functionality they would like to see.

Search Engine Optimization (SEO)
SEO is a strategic process used to improve a web page's organic visibility in the search engines results pages (SERP)

Lead Generation
Qualified leads come from a quality audience, Use professional demographic data to target the right people, Retarget website visitors, reach contacts, and build account-based marketing campaigns with Matched Audiences, a set of custom targeting options.

CRM For Companies
Get more leads, drive more sales, and grow your business faster with the CRM software. We Build For You at Low Price.
Exclusive Features
Tech Marshals Solutions is one of The Best Professional Web Designing, Web Development, CRM Softwares, Android & IOs Mobile Application Development Digital Marketing, & SEO search engine optimization Company in Hyderabad with more than 8 years of experience in designing and development of web applications and has successfully completed more than 200+ projects for client's around the world. Our main objective is to Design and Develop the website/app based on the Client's customized requirements which helps them succeed in their business targets.
Let's Do Something Better Together!
Our Tech Marshals Solutions Web Design Team is an ideal blend of design and web professionals who understand the medium and ensure a highly professional website meeting your business needs. The projects are designed understanding your business and its market and audience to ensure maximum reach and impact on the customers.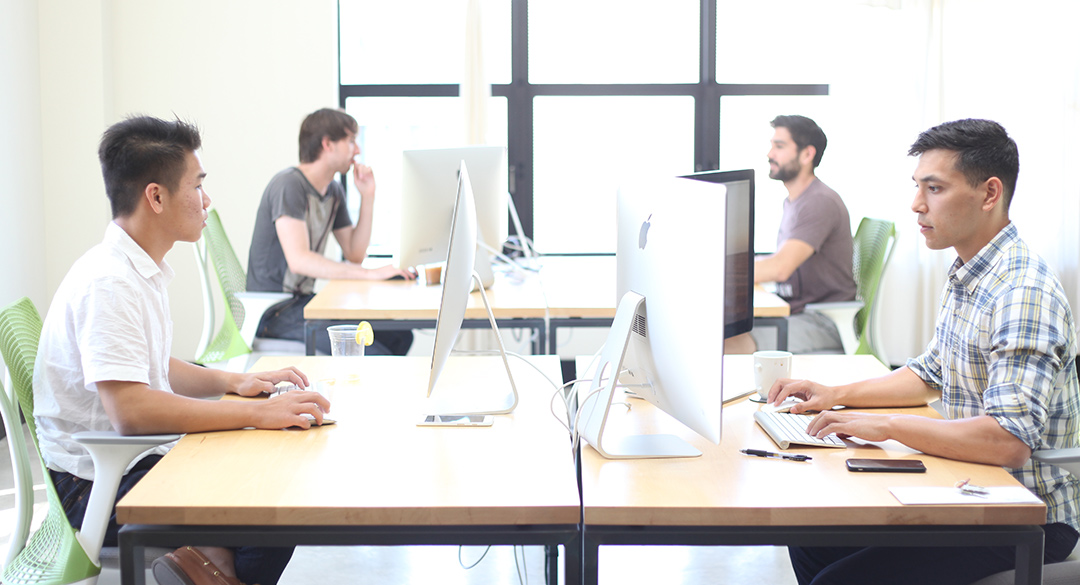 As we all know that Elite Hackers targeted and try to break in the World Health Organization in March month. The breach was discovered by Alexander urbelis ,  The Federal Bureau of Investigation recently issued warnings of an uptick in fraudulent crimes tied to the...
Let's Work Together!
From small design enhancements to entire site overhauls, a new design will boost results and make your visitors happy. Happy visitors become loyal customers. Contact With your Idea and lets Work Together.