Classes Schedule
Tech Marshals is the Best Training Instiute in Hyderabad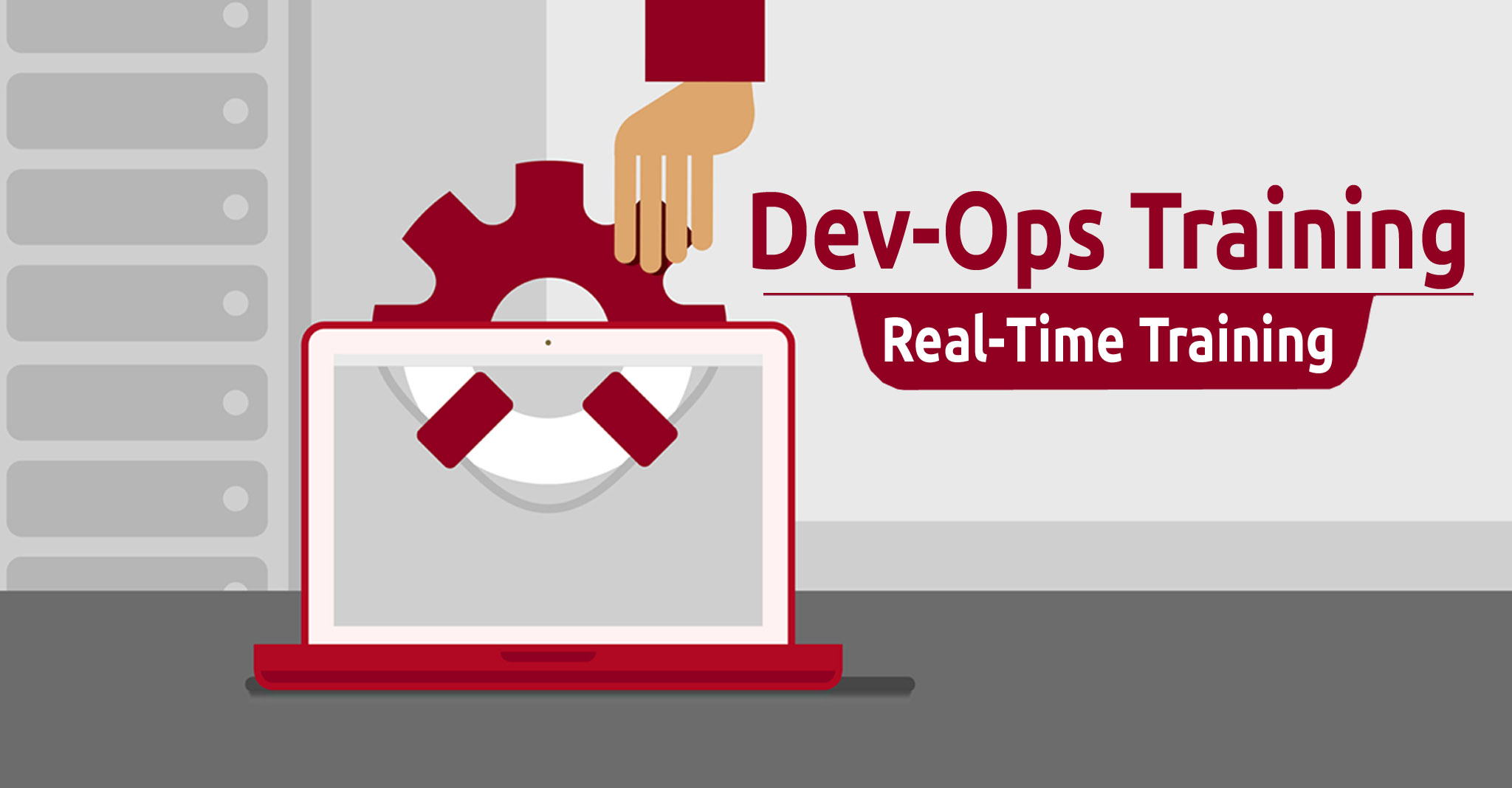 DevOps Training 
This DevOps Course Training will prepare you for a career in DevOps, the fast-growing field that bridges the gap between software developers and operations. You'll become en expert in the principles of continuous development and deployment, automation of configuration management, inter-team collaboration and IT service agility, using modern DevOps tools such as Git, Docker, Jenkins, and Chef. DevOps jobs are highly paid and in great demand, so start on your path today. Enroll Now >>
DevOps Online Training New Batch Timings. 07:30 AM and 07:30 PM by Mr. Amarendra  (12+ Years Experience)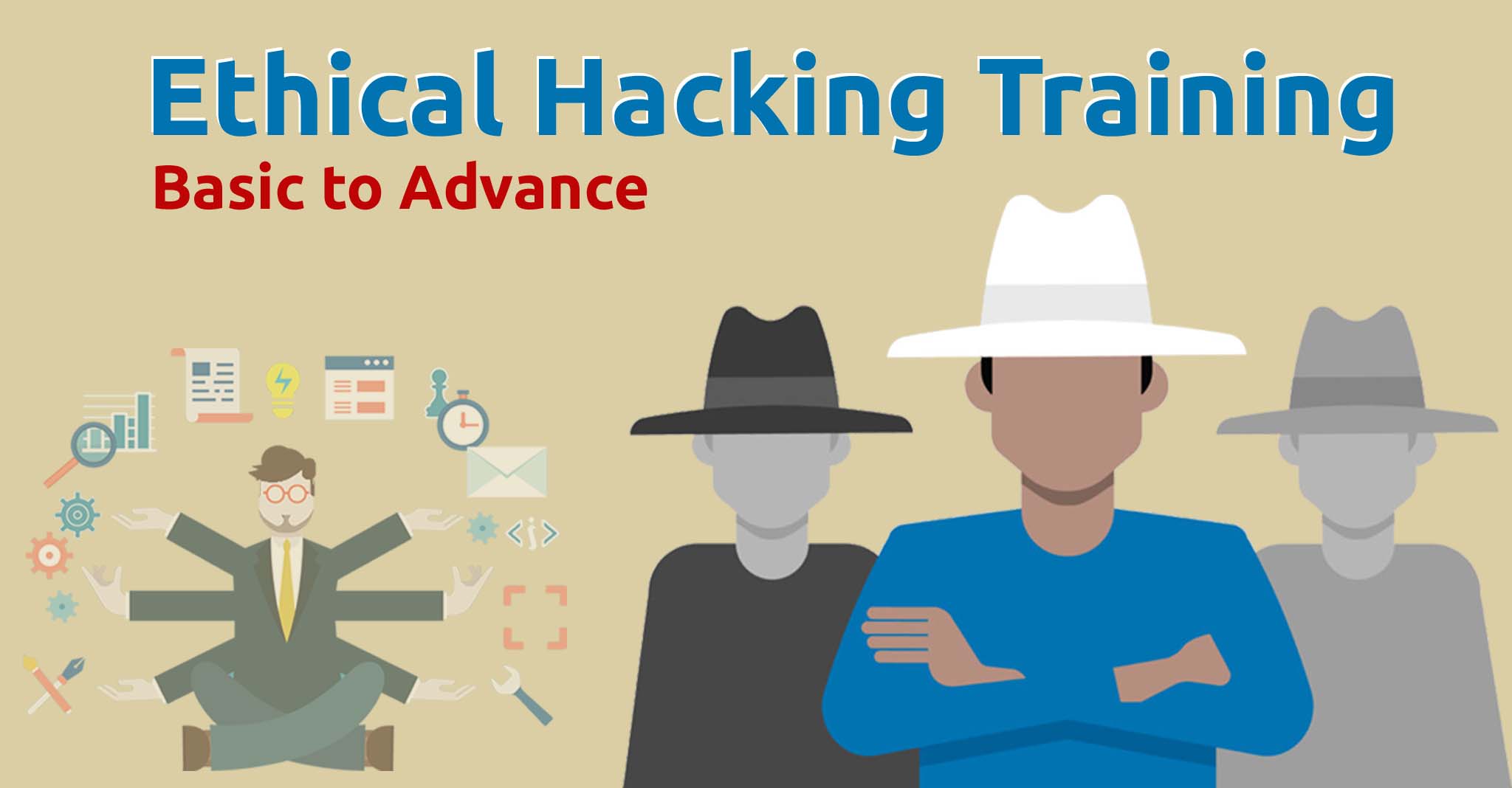 Ethical Hacking Training (Classroom / Online)
Live Interactive Ethical Hacking Training Classroom & Online by Tech Marshals Is for professionals who are looking to develop their career in Ethical Hacking (legal). 
Ethical Hacking Classroom Training, Contact Us for New Batch Timings
Faculty: Mr. Vishwanath (7+ Years Experience) and Mr. Abrar (7+ Years Experience).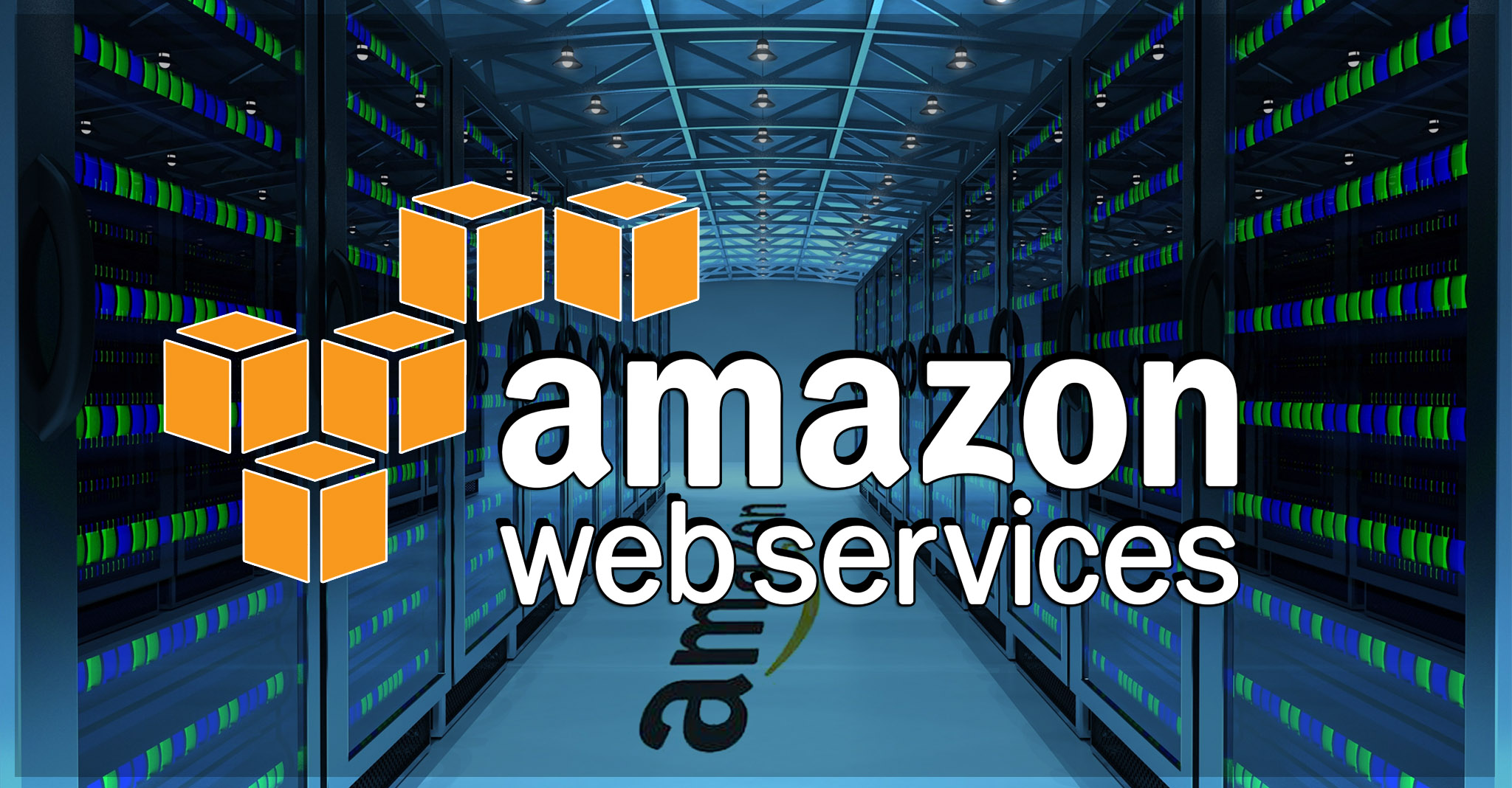 Amazon Web Services Training
Tech Marshals is a leading Amazon Web Services Classroom and Online Training Center based in Hyderabad serving across the globe. We are focused not only on the Software Training Solutions but also specialized in real-time Project Supports. With Projects Oriented training.
AWS Training 
By Mr. Abhiram (12+ Yeras Experience)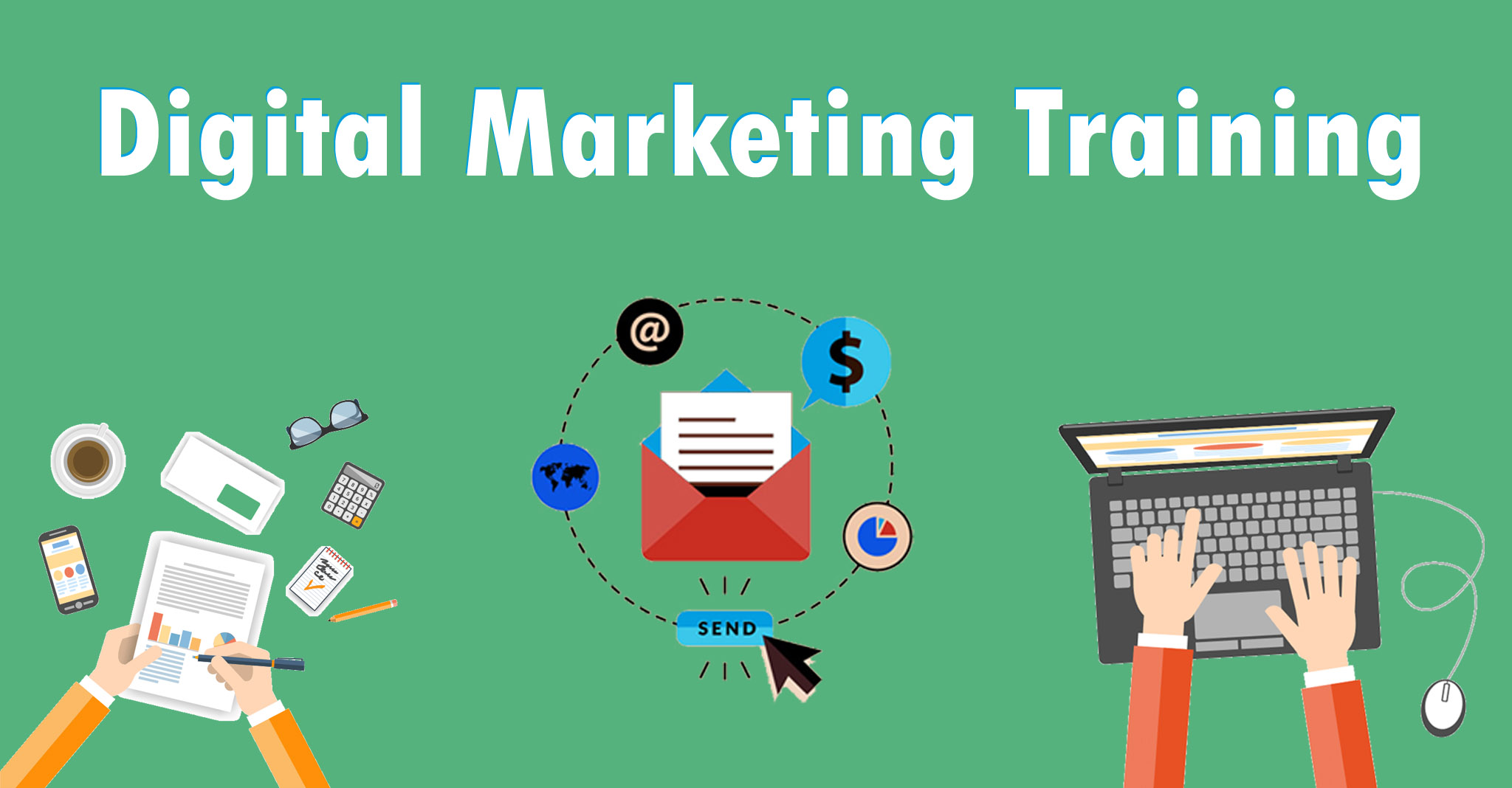 Digital Marketing Training (Classroom / Online)
Tech Marshals is pioneer in digital marketing education and offering the practical training as per industry standards. Our comprehensive digital marketing course will help you master the subject in theory and practical. Our course includes website designing, Search engine optimization, Search Engine Marketing (Google AdWords & Bing Ads), Social Media Marketing, Email Marketing, Online Reputation Management, Inbound Marketing, Money Making Strategies and more.
Digital Marketing Training 
Evening Batch Available.  Mr. Chaitanya  (9+ Years Experience)
Tech Marshals Trainings
Classroom / Online
Real-Time Training