Register For Internship on Cyber Security Career ?
Learn From Basic To Pro.
Internship helps you bridge the gap between the educational and professional world.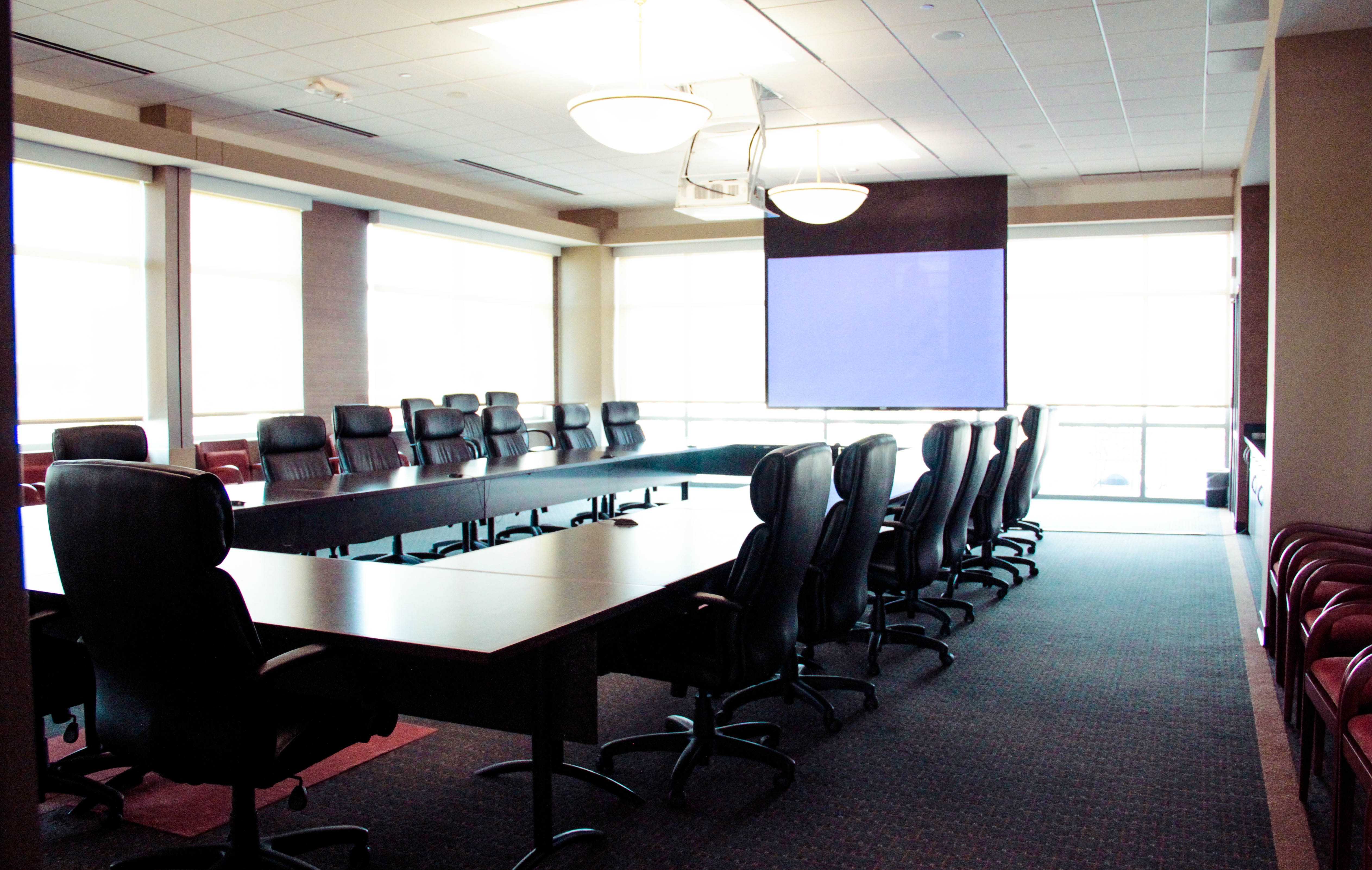 Ethical Hacking Internship in Hyderabad
Register Now & Become a Certified Ethical Hacker
Students looking for internships on Cyber Security can Apply here. We give best training and  internship on Cyber Security. The scenario of internship looks to be great, top MNC companies looking for Ethical Hackers,  you can apply with our internship certificate.