Security is a very important concern these days. Ethical Hacking workshop acquaints the students with the knowledge of basic vulnerabilities and some techniques to overcome them. This workshop can also influence many students to choose security as their career; such students can always approach us for further assistance.
Hacking is not about the illegal things it's all about how to secure your cyberspace, system, Devices and Servers from hackers. In this workshop cyber ethics, email hacking and security countermeasure, Malware attacks and prevention, windows system attacks, online data Investigation, credit card frauds & Cases, playing with google by google hacking, android mobile hacking, etc. topics will be covered.
Workshop Highlights
Be White Hat Hacker
Learn from the basics of Ethical Hacking
Learn to use Kali Linux (Linux based Penetration Testing OS)
Live demonstrations of Various hacking tricks
Live session on Advance Hacking
Authorized Certification *
We are successfully organized more than 500 workshops/Seminars across India.
OVERVIEW
Workshop Level: Entry Level / Intermediate Level / Advance Level
Best Suited For: All Intermediate / Degree / BTech
Workshop Certification: E Marshals Infosec Pvt. Ltd.
Workshop Modules
Introduction
What is Computer
What is Binary
What is the mechanism of digital computer
Who are hackers
Type of hackers
Black-hat
Grey-hat
White-hat
Community of hackers
Hacker
Cracker
Phreaker
Script Kiddies
What is hacking mean
What is cyber mean
What is cyber security
What is information security
Malware Analysis
Virus
Worms
Spyware
Adware
Keylogger
Trojans
Botnets
Zombies
Secure Corner
Proxy
Manual proxy
Server proxy
VPN
IP chaining
TOR
Website Hacking
What is database
What is dbms
What is sql
Sql injections
Authentication byass
Unon base injection
String base injection
Error base injection
Cross Site Scripting
Shell Uploading
SQLi Uploading
Cookies
Tamper data
Livehttp header
Image Header
XSS in Stored
Spoofing
DNS spoofing
Email spoofing
MAC spoofing
IP spoofing
Network Security
Sniffing
MITM
Keylogger
SET
Nmap
DNS Hijacking
Wireless Security
Introduction
Wireless protocol
WEP crack
Introduction to Wpa/wpa-
2 Cracking
VOIP Hacking
Call forgery
Sms forgery
Email forgery
Payload
Introduction
Shell
Meterpreter
Metasploit
Windows xp
Windows 7
Windows 8
Reverse Engineering
Introduction
High-level language
Medium-level language
Low-level language
Assembly language
General purpose Registers
Compulsory jumps
Conditional jumps
Jump flags
Opcodes
One Live Demo
Exploit Development
Introduction
Buffer over flow
Stack based
Heap based
Egg hunting
Direct EIP Overwrite
Recent Workshops/Seminar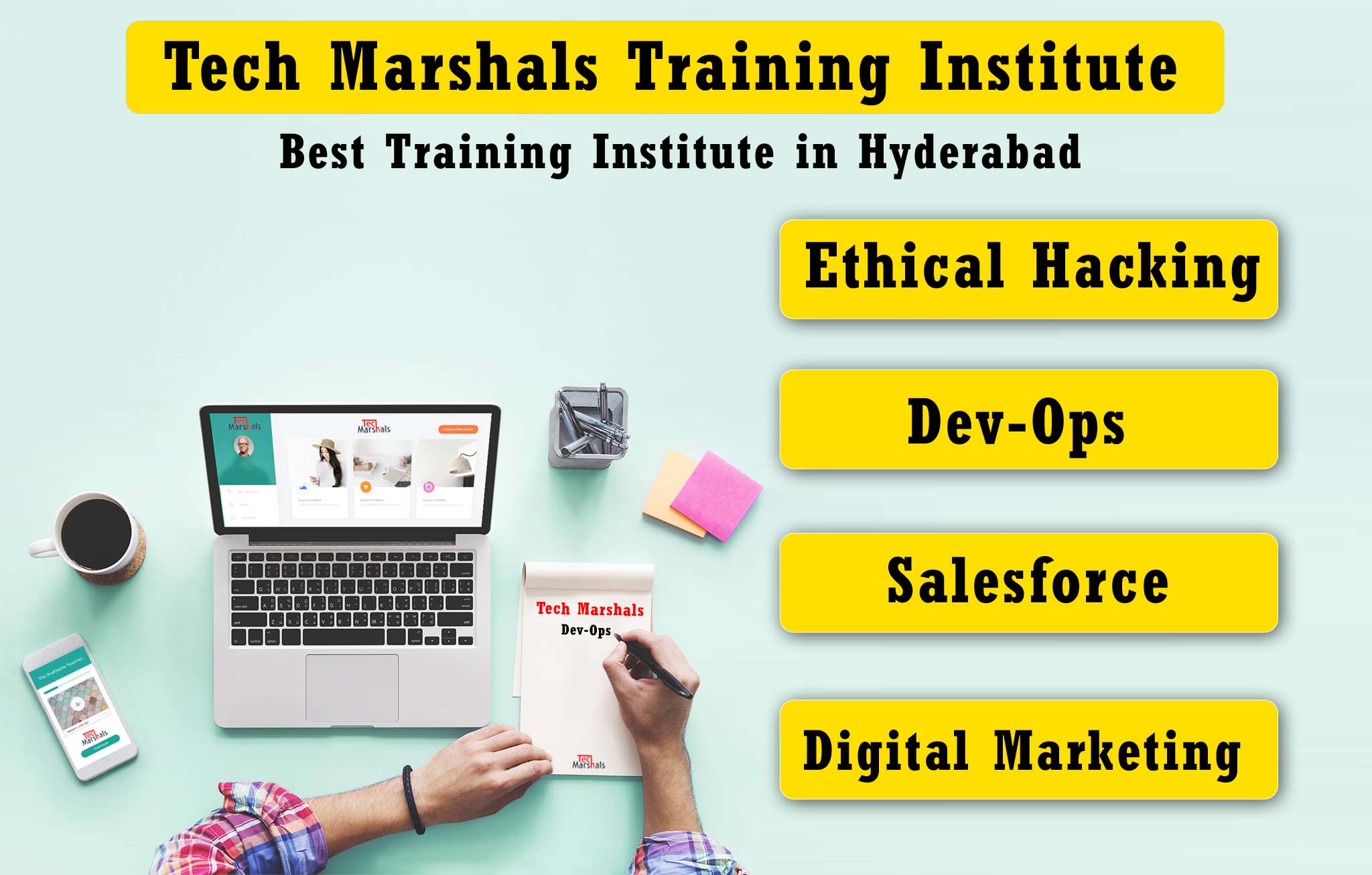 <iframe src="https://www.facebook.com/plugins/page.php?href=https%3A%2F%2Fwww.facebook.com%2Ftechmarshals&tabs=timeline&width=280&height=350&small_header=false&adapt_container_width=false&hide_cover=false&show_facepile=true&appId" width="280" height="350" style="border:none;overflow:hidden" scrolling="no" frameborder="0" allowTransparency="true"></iframe>
Contact Us
B-2, 2nd Floor,
KVR Enclave,
Beside Satyam Theatre,
Above Bata Showroom,
Ameerpet, Hyderabad – 16

040-40034050
9133333875